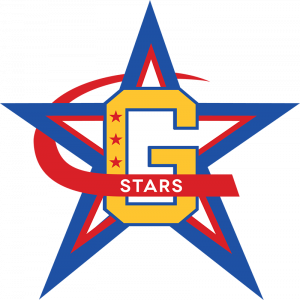 Our Mission
Gentry Academy truly believes that our athletic programs imitate the unique culture created through our leadership and academic lessons.
Our student-athletes are taught leadership, perseverance, discipline, humility and accountability.
Our coaches strive to create a fun, flexible and inclusive environment that will aid in the development and progression for students to participate in athletics past High School.
Our mission is to compete at our highest level and to help our student athletes learn, adapt and grow as people through competition.
Please select a link below to view a PDF version of the noted form.