A New Public Charter School for Grades 5-12!
From The Students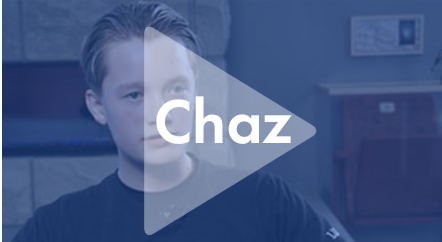 From The Parents
About Gentry Academy
Gentry Academy is an accredited school founded on the belief that tomorrow's leaders are created today, and whose unique curriculum has been carefully crafted to develop the next generation of leaders and high-achievers.
Gentry Academy separates itself from other schools by empowering its students to uncover areas of individual strength and interest.
With guidance from their parents and teachers, students supplement their traditional core curriculum (science, mathematics, social studies and language arts) with daily W.I.N. (What I Need) time, allowing them to focus on the disciplines in which they seek to discover and further their knowledge. Students accomplish this by selecting electives in academics, arts, physical education, clubs, internships, STEAM lab, as well as numerous others.
Gentry Academy understands that leaders are not cut from a mold, or created from a one-size-fits-all system, which is why we have developed a curriculum that allows students flexibility to tailor their educational path to fulfill their aspirations, with heavy emphasis on leadership and investigative thinking.
Parents and students are invited to join us for an interactive open house at Gentry Academy, located on the 
TCO Sports Garden campus
 in Vadnais Heights, Minnesota. Preview the Gentry Academy culture and gain an understanding of how we are different than other schools. Tour our new state-of-the-art facility and meet our world-class team of teachers, instructors and coaches. Plus, receive information about our dynamic learning environment that integrates the core academic curriculum and required electives with our flexible W.I.N. (What I Need) time schedule and hallmark leadership and life skills program.
Student-athletes participating in the Minnesota state high school league for an elected sport are restricted from development with their coach in that elected sport during the off-season.